Schotten & Hansen Vienna: Fine wooden floors for the highest demands
Wonderfully natural and uniquely beautiful, that's wood flooring from Schotten & Hansen. Selected woods are carefully handcrafted into high-quality floorboards. With an unmistakable natural structure and brilliant colours, they are used to create floors for the most discerning tastes.
Valuable handicraft from Schotten & Hansen
Wooden floorboards from Schotten &Hansen are carefully finished by hand. This creates special effects that make each floor unmistakable in its naturalness. For example, the wood is hand-planed, brushed or sanded. Grains are worked out, the surface gets a lively structure and gives every room an individual ambience. Elegance and natural charm combine beautifully in wooden floors from Schotten & Hansen.
Selection for individual living space design
Whether rustic country house charm, modern penthouse, historical ambience or avant-garde living design, the wide variety of colours and nuances makes a Schotten & Hansen floor a noble and uniquely beautiful basis for numerous individual living room designs.
The colour palette comprises over 30 shades, which are given their brilliant beauty by traditional processing methods. Among other things, precious pigments from stones and earths are used, as well as natural waxes and oils. Together with the careful processing of the woods by hand, the soft, velvety surface shimmer is created that makes a wooden floor from Schotten & Hansen so special.
Schotten & Hansen flooring in Vienna in our showroom
See, feel, walk on the exceptionally beautiful Schotten & Hansen floors in our showroom in Vienna. Here you will find fine wooden plank floors (e.g. oak planks) in combination with different living styles, so that you can get an excellent impression of the overall effect. Due to its wonderful naturalness, such a floor can be excellently combined with stone and other natural materials. We are pleased to be able to present the exclusive flooring from Schotten & Hansen to you at the Villa Schubert showroom in Vienna, as a premium partner. For a comprehensive consultation, please make a personal appointment. This way we can take enough time for you!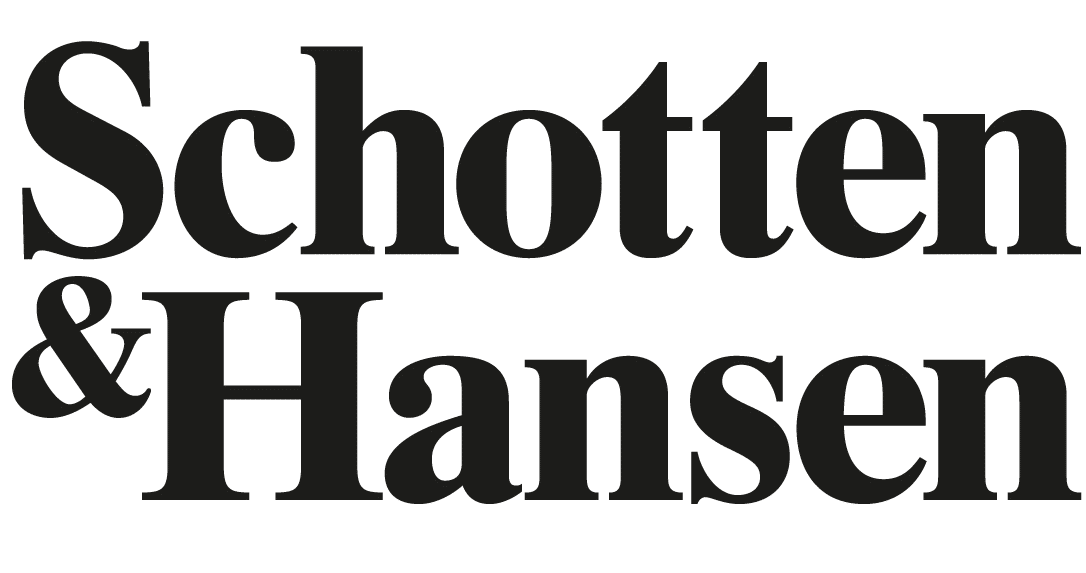 ---
Inspiration
Each of our products was once an element of a naturally grown tree. With the characteristic features of its 200-year growth phase, each tree develops its own personality. We transport these traces to the surface of our products. Visible and tangible.
Craft
That is why we seal our surfaces with raw materials that nature itself provides: Beeswax, shellac, mastic and walnut oil combine to form an effective protective layer. The underlying character of the wood - accentuated by brushing, planing or imitating natural drying - is preserved. The result: an unmistakable appearance. From discreet to expressive.
Colour
In addition to the wood's own colour variations, elements of nature are our source of inspiration for colour shades.
The fact that our surfaces exist permanently is guaranteed by a colouring that penetrates deep into the wood structure. This is achieved by reacting formulation substances with wood's own ingredients or the finest natural pigments. A combination of traditional methods and newly developed processes.
Service
Optimal advice. Ensure quality. Extending the service life of our products. We pursue these goals even after our products have left the factory. We advise our customers on maintenance and cleaning issues. Our service experts completely recondition the floor even in the case of major damage or particularly heavy wear. Without sanding. Including colouring if required. Schotten & Hansen stands for quality and service. For a lifetime.